Aaron Haider
Aaron Haider
REALTOR®
Aaron has been a licensed Realtor since 2003 and has been with NOW Realty (formerly known as Necklen & Oakland) since 2013. Having lived in the Twin Cities all his life, he has a great understanding of the area. He will do what it takes to understand your needs and find the best home for you. Aaron lives in Maple Grove with his wife and three children. He is an avid hockey lover and sports enthusiast. His son plays college hockey at Clarkson University. His daughter Braeden will be a freshman at UMD this fall and his youngest daughter Riley is entering 8th grade and also plays hockey. In his free time he likes to spend time at the rink, on his motorcycle, or traveling with his family.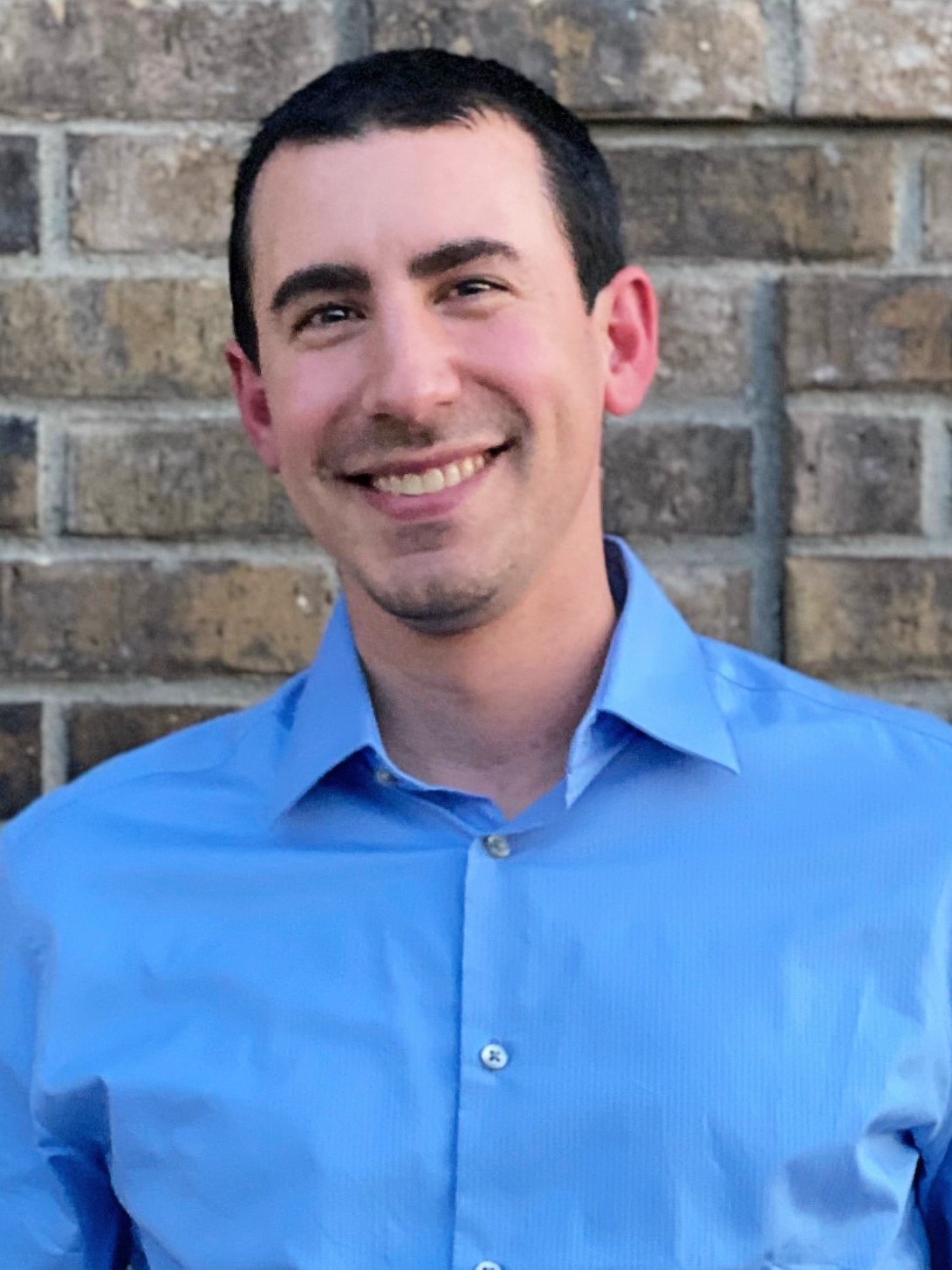 What Our

Clients Are Saying
-Braeden H.
Aaron made buying our first home the easiest and smoothest process ever! I was definitely nervous as I've never bought a home before but he did an amazing job at explaining the whole process, finding the perfect home, and answering our million questions as soon as they came up. I will definitely be using him for future home purchases! Thank you for the help and being so patient and kind!
-Nick H.
Aaron Haider helped my girlfriend and I buy our first home together! He was attentive, thorough, and made a process that seems extremely intimidating into something that was stress free! He answered any and all questions we had! We are both extremely grateful for all the work he put into helping us get our home and we couldn't have asked for a better realtor!