Joni Goodmanson-Stulac
Joni Goodmanson-Stulac
REALTOR®
Welcome to My Unique Approach to Real Estate
For me, a home is more than just bricks and mortar. It's where you feel most comfortable and can envision your life unfolding. That's why my approach to real estate is built on personalized attention, mutually beneficial deals, and positive outcomes. I'm committed to using the latest technologies, market research, and business strategies to ensure that your needs are not just met, but exceeded.

Why I Became a Real Estate Agent
I made the decision to transition to real estate many years ago, and it was one of the best choices I ever made. I am passionate about helping buyers and sellers achieve their dreams. My experience and knowledge of the construction and home fashion industry can also come in handy during the process.

My Key to Success
My guiding principles are simple: I believe in doing everything with integrity and honesty. I treat my customers with the respect they deserve, and I am committed to listening to their needs. I believe that giving my best in all that I do is the key to my success.

Getting to Know Me
I have resided in Maple Grove for over 30 years, and have assisted buyers and sellers through-out Minnesota. I have a deep affinity for animals, and enjoy traveling, gardening, hiking, camping, kayaking, dancing, yoga, and most of all spending quality time with my loved ones.

My passions also include advocating for and assisting on a wildlife rescue team, as well as being an ambassador for the 3 River Parks systems.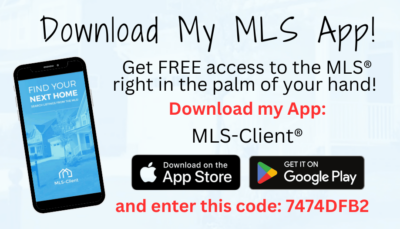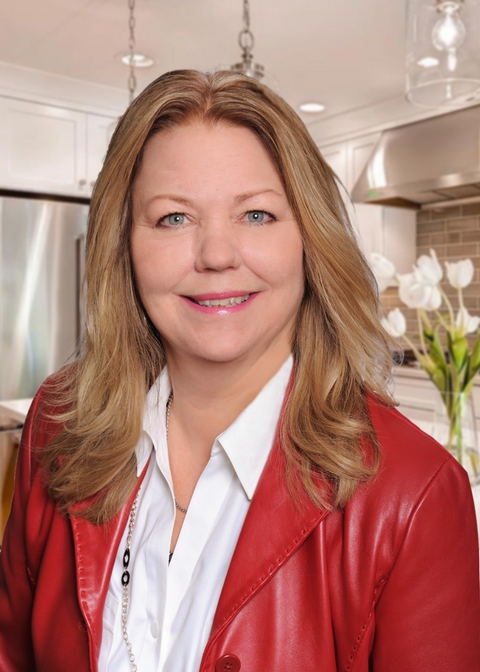 What Our

Clients Are Saying
-Robert Vanwinkle
Joni helped us during nights and weekends searching for our new home. She had great advice and was easy to work with. Thanks for helping us get into our dream home Joni.
-Peter Orluck
We spent over a year looking with Joni. Finally gave up and started to remodel our current home. But she didn't and sent us a few more homes while we were on vacation. Turns out she found us the perfect home and we couldn't be happier! She babysat our credit union, who made countless mistakes in the process, and pretty much forced the appraisal process to be completed in record time. She nego...
-Kris Kuehl
I am so happy that Joni was my realtor! I'd recommend her to anyone and would seek her assistance again should I ever have the need. Joni was very professional, responsive, great at keeping up the fast paced market and an ace at spotting red flags or things that might need repair (like evidence of water damage or mold). What I really appreciated about Joni was how she took the time to learn...
-Sue Wilmar
Joni has helped us twice in the last 6 years to sell and buy our home. She took the time to walk us thru the process so that we understood every step. We reviewed comparable homes to find the perfect listing price. She hired a topnotch photographer that showcased our home. We sold over the listing price in the first day!! Joni was on top of what we wanted with our next home and didn't waste ...
-Jenny Xiong
Joni is the best! She takes the time to listen to what you're looking for in a home. She was able to help us successfully sell and buy a home. As with many transactions there are hiccups along the way, but she helped troubleshoot and find optimal solutions to the challenges that we encountered during both the buying process and the selling process. I strongly recommend this realtor!
-Lilcess
Joni is very thorough and responsive. If she doesn't have the answer, she gets it and gets back to you. She is professional and knows her stuff. Joni is in tune with the market and rules and regulations. She has her clients best interest in mind. She is always willing to go aboard beyond for her clients. We are happy with the service she supplied.
-K. Orluck
Joni actually helped us on both ends of the deal. We bought and sold with her as our agent. She was detail oriented, knowledgeable, and when we threw her something she hadn't dealt with, she had excellent resources to get the answer. I would HIGHLY recommend her for both buying and selling your home.