Mark Vedder
Mark Vedder
REALTOR®
I have been a licensed Real Estate Agent in MN since 1974 and more importantly I still love helping people get the answers they need. I have been a cancer survivor since 2000, and after running my own company in the Twin Cities for 25 years I put that to rest, and enjoy more than ever, working with new and old clients. I have learned over the years that it is better to be a good listener than it is a good talker. I like to spend more time up front with people like you, learning about your story because it answers the when, why and how we can best work together to solve your Real Estate concerns and achieve your goals. I find with all the technology we all have at our fingertips, we all can find the property information we need but people still want and need one-on-one help at the pace they choose, to fill the gaps, and ease their personal concerns. Fear of the unknown is probably the biggest cause of stress in our lives. I have two philosophies about the big picture in getting things done. 1. My clients are the CEO of our partnership and I work hard to be on call when they call. 2. Over 90% of property is sold via our great association of Realtors so I work with and value other Realtors that help us get to our goal. Over the years that has paid off dividends to treat them well in this tough business, and they remember that. Life is a joy and when I went through treatment I hung on to this saying I ran across one day. "We are all faced with great opportunities brilliantly disguised as impossible situations." Call me anytime and let me know, what is that first question or two that you just want to get answered before you make one of the biggest decisions in your life. If I don't know I will find out. I am always learning. Have a good day and hug someone.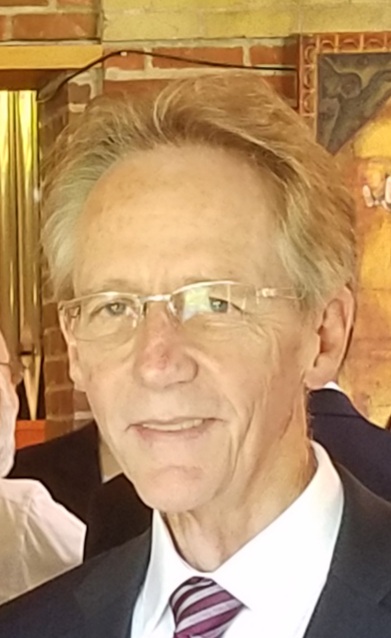 What Our

Clients Are Saying
-Frank Suth
I have worked with Mark Vedder for 20 years. I am a Conservator for many clients some of who have houses to sell. Mark has been my realtor for over 20 house sales. He is honest and does excellent work. I have never had a problem with any of these sales.
-W. Buck
Mark Vedder worked with me every step of the way throughout the home buying process. We looked at many houses and eventually found the home that I truly love. When everything was signed and I was a homeowner it was like losing a family member, Mark truly cares about you as a person and works with extreme diligence in finding good you a wonderful home. I highly recommend him to become your Rea...
-Chad Howard
Mark Vedder has been my go to Realtor for the past 7 years. He has helped me find multiple properties. Great guy to work with a real class act always punctual he definitely knows his stuff. A+ 5 star experience.
-Rebecca
Mark Vedder did a great job for us both selling our house and finding us a new house. Our house sold to the first ones who looked at it. He took the time to talk with us at length to make sure he understood what we wanted. My husband was very picky about a private backyard and it was quite tricky to find, but he found us the perfect house. I was impressed with Mark's knowledge of selling, sea...
-T. Vedder
Mark Vedder is an extremely friendly and caring Realtor who was always very responsive and flexible. He did a great job advocating for us, and will sit down with you and honestly look at homes (pros and cons) and prices and all the other considerations that go into a purchase agreement. It was clear that he has a lot of experience in Minnesota and had t he respect of the other Realtors we dea...