Ryan Quinn
Ryan Quinn
REALTOR®
Hi my name is Ryan Quinn and I am proud to say I am from St Cloud, MN. I have lived in the Minneapolis area for the last 15 years and currently reside in St. Louis Park.

I have many passions in life. My passions for sports and family drive me to regularly attend my son's baseball and soccer games. I greatly enjoy playing sports against my son, albeit I rarely win anymore. I am also passionate about meeting new people and building long-lasting relationships.

After spending several years as a mortgage banker, I decided to pursue my passion of building life-long relationships through Real Estate. It is not just buying or selling a home, it is an experience and I am here to help educate, communicate and make the experience as fun and positive as possible!

Contact me today – I'm ready to assist you with all of your Real Estate needs!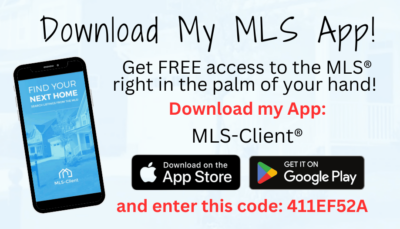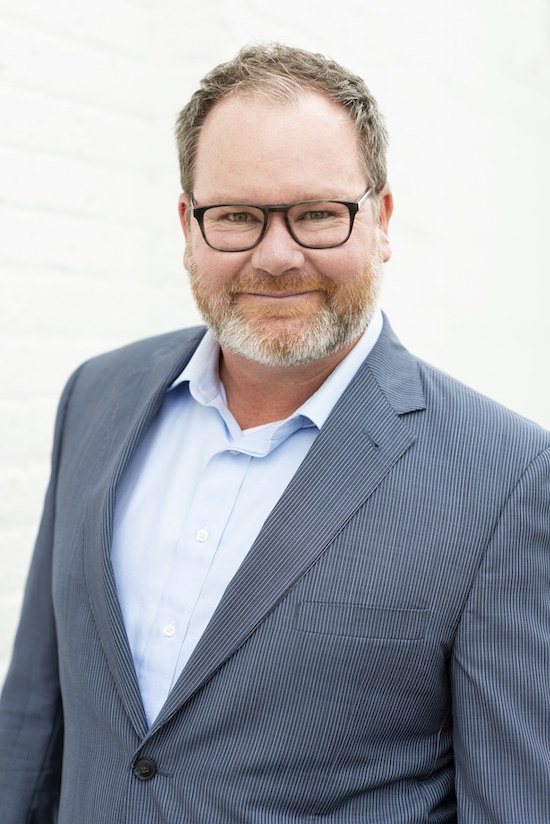 What Our

Clients Are Saying
-Nik Peterson
Ryan helped me purchase my dream farm. At our first meeting, he listened to what I was looking for, what I wanted the property to have on it, and what I was going to do with the property. He found it and it was perfect. His attention to detail before the purchase, during the purchasing process and up to closing saved me money and headaches. Ryan made this a very wonderful home buying exper...
-Anna Mae
Ryan took the time to understand the "why" of our new home and became a natural part of our home buying story. He was always available. We never had to chase him down trying to get a response or wonder if/when he would take care of the next step. Ryan was ahead of the game and led the experience for us. His services were extremely valuable to us, both at an interpersonal level and t...
-Eric Young
Working with Ryan Quinn was great. He's very responsive and informed about the house buying process. In a very difficult housing market he was able to help me find a perfect fit for my family lifestyle and budget.