Sherry Castellanos
Sherry Castellanos
REALTOR®
Sherry's strong work ethic and enthusiasm has gained her a reputation as a top agent in high demand.

Sherry has been named a "Super Real Estate Agent" by Mpls/St.Paul Magazine and Twin Cities Business from 2012-2019. This title is awarded to only 3-5% of all licensed Real Estate agents in Minnesota. To receive this award, agents are evaluated based on overall client satisfaction and whether a consumer would highly recommend them to a friend.

In addition to her comprehensive Real Estate knowledge, she has an extensive marketing background working as the Sales Promotion Manager for Hubbard Broadcasting in St. Paul, MN and as the Marketing Director for Caribou Broadcasting in Honolulu, Hawaii.

Sherry resides in Maple Grove, MN and is also an avid food and wine enthusiast! She loves meeting and working with new people and her best advertisements come from satisfied clients.

"My first priority when meeting a client is to find out how I can best help them by actively listening and addressing each individual's wants and needs. Secondly, in order to help reduce any stress or uncertainty, I provide them with all the information needed to clearly understand and navigate the buying or selling process. I believe that knowledge of today's market leads to good decisions and successful transactions. When you know what to expect, it makes the transaction more enjoyable for everyone."
18+ Years of Real Estate Industry Experience
Member of the Minneapolis Board of Realtors
Member of the Minnesota Board of Realtors
Member of the National Association of Realtors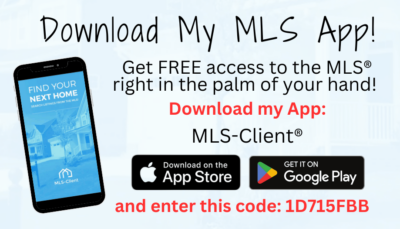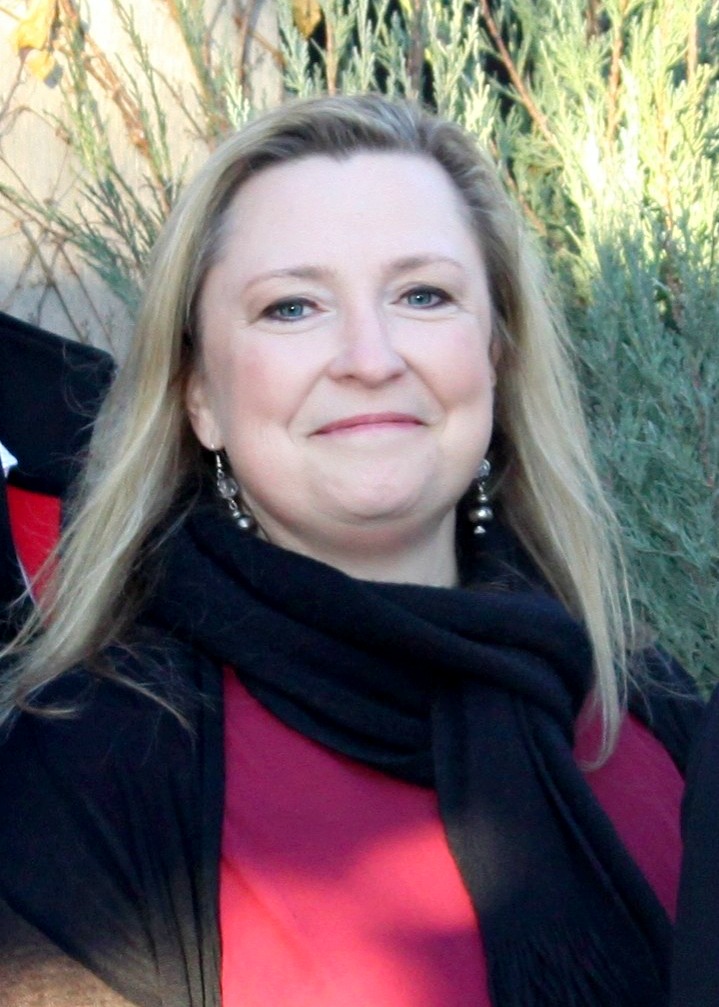 What Our

Clients Are Saying
-Tiffany W.
We worked with Sherry and she was AMAZING!!!! She was open, honest and always available day and night. She treated us as if we were King and Queen. She was always on top of everything, did her research, knew the details of every house, understood our needs/wants/dreams, was very patient with us and timely with showings, despite the crazy market. We'd recommend her to everyone we know! I've wo...
-Alyson A.
Worked with Sherry Castellanos on buying my new home! She was fabulous and stellar at making sure that the process went smoothly.
-Amy G.
We listed our home with Sherry Castellanos this past spring. We were so nervous; we'd never sold a home before and didn't know what to expect. Sherry was incredibly patient and kind with us, offering expert advice and easing our anxieties. We sold our home within 36 hours of listing, and when it was appraised it came in at exactly the listing price that Sherry recommended. When we had hi...
-Jill C.
Sherry was great at helping us sell our home! She is very skilled at breaking down issues that come up and finding a solution that works for everyone. Her knowledge and experience made us feel at ease. Her service was excellent!!
-Chad D.
Sherry was awesome to work with. She made herself available whenever we needed. As a first-time homebuyer, she was always willing to answer our (many) questions! Highly recommend her to anyone looking for a great Realtor.
-Scott K.
Sherry is great to work with. She made the home selling and buying process as painless as possible. I would recommend her to anyone selling or buying a home.
-Chase Y.
I have worked with Sherry on multiple occasions and I can't say enough how much her clients adore her. She truly sees the value in creating the best customer experience.
-Sandra B.
Sherry helped us above and beyond with the purchase of our first home. She is knowledgeable and professional. She was patient with us and flexible with our schedules. She is Prompt. Reliable. Kind. Honest. Trustworthy. Friendly. Respectful. Resourceful. She exceeded our expectations in all capacities. I would highly recommend her to anyone looking to buy or sell.
-Madge K.
Sherry works hard for her clients to make sure all of their needs are met, she truly has their best interest at heart. If you are looking for a Real Estate agent she is an excellent choice!
-Terri V.
Sherry helped us downsize and buy our townhouse. We knew we wanted a garage for both our cars, but weren't sure if that meant a condo with an underground garage with two stall or a townhouse. Sherry found and showed us lots of both, and was great fun and full of insightful help in our many tours around looking at them. Every date or time we gave her for available, she made herself available-g...