Tari Nelles
Tari Nelles
REALTOR®
I was born and raised in Burnsville MN, I am a native to the beautiful state of Minnesota. After completing a 4-year degree in Fine Art and Sculpture at UW Milwaukee I moved to Alabama where I worked in interior decorating and coached with the Auburn University Volleyball program. I later entered into Healthcare working as a Dental Assistant after moving back to Minnesota where I had the privilege of teaching at Herzing University.

With my background in Art, Healthcare, Coaching, and Teaching I have come up with a creative way to help and support people in realizing their dreams. My competitive nature makes me an excellent negotiator for my clients, and I make every effort provide an outstanding experience for everyone I work with.

A home is a place where people find safety, security and even wealth. Having the opportunity to help people find the path to reach their goals and improving their quality of life is why I find Real Estate fun, exciting, and rewarding. So, if you find yourself ready to buy your first home, find your dream house, or start investing in Real Estate, I would be happy to guide you through the process and provide you with the excellent service and experience you deserve.

Specialties: Buyer Representation, Seller Representation, First-Time Homebuyers, Investment Properties, Home Staging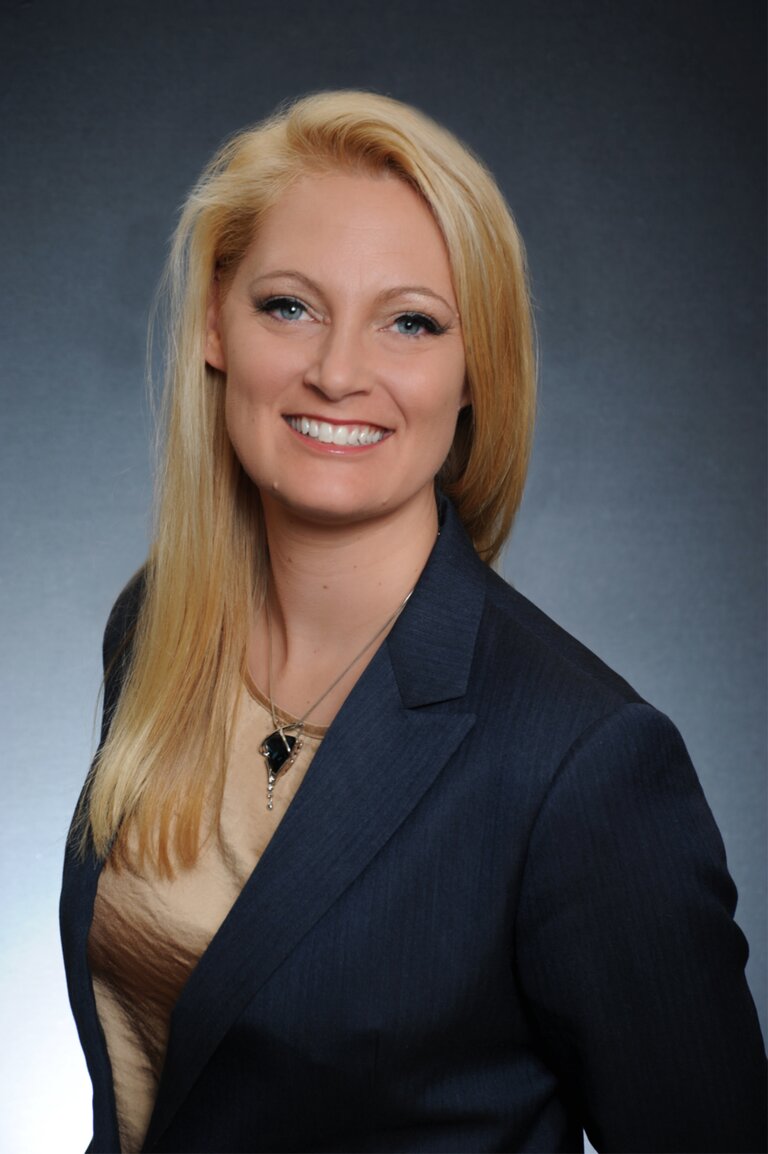 What Our

Clients Are Saying
-Missy Pickar
Tari is always prepared and ready for whatever is needed. She scheduled itineraries and allowed for enough time to make it to all appointments. She was able to help narrow focus, answer and ask appropriate questions. In addition, Tari is responsive and professional at all times and will keep track of the things you might forget. I highly recommend Tari Nelles if you are buying or selling a pr...
-Nate Kosher
Tari was great to work with on the purchase of our new home! She was very responsive and helpful in explaining and taking us through every step of the process.
-Derek Solt
Tari was very responsive in listening to our needs, helping find the right property, and closing the deal. She stayed on top of all the paperwork including following up with or mortgage lender ensuring our closing went smoothly. Thank you Tari!
-Jim Fox
Fast, on the job, got the job done, made good recommendations.
-Rebecca Garsys
Working with Tari was fantastic. She was always on time, made it fun, accommodated our schedules, and really got to understand what we were looking for. From start to finish she was world class! I would recommend anyone looking for someone dedicated, thoughtful and organized to give Tari a call, you won't be disappointed.
-Amanda Sears
I've used Tari as my real estate agent for both buying and selling properties. She works very hard to get her clients the best possible deal in either scenario, and she's not afraid to fight for their best interests. Tari is also great at managing the process thorough to a timely conclusion and making sure all parties meet their timelines. She is a true professional and I'd recommend h...
-Mispick
Tari was professional, always available and willing to work on a holiday to get my home sold in a very short time frame. She walked me through the process at every step and reminded me of my tasks when I needed to get documents or call someone for an appointment. Being an out-of-town seller, she made it easy for me at every step. I would recommend Tari to anyone looking to buy or sell.
-Darsi Dreyer
Tari went above and beyond when it came to looking at houses and giving her opinions about structural issues or the benefits of a house (things that I wouldn't have ever noticed myself). She did an excellent job of explaining the process to me and guiding me throughout the whole home-buying experience. I was looking in a very competitive price range and market and Tari navigated everything se...