Wendy Betzold
Wendy Betzold
REALTOR®
I provide top-quality service to fit your schedule and make your Real Estate experience easy and enjoyable. If you are buying your first home, downsizing, etc. I have the experience and patience to make sure you find something you are very happy with. If you are selling, we work together, from staging through showings to closing, to give your home an advantage over the competition.

I specialize in the Northwest, West and Southwest suburbs and can also help you in Minneapolis, St. Paul and surrounding suburban areas.

You can always reach me by phone, text, or email. Please contact me to set a time to meet.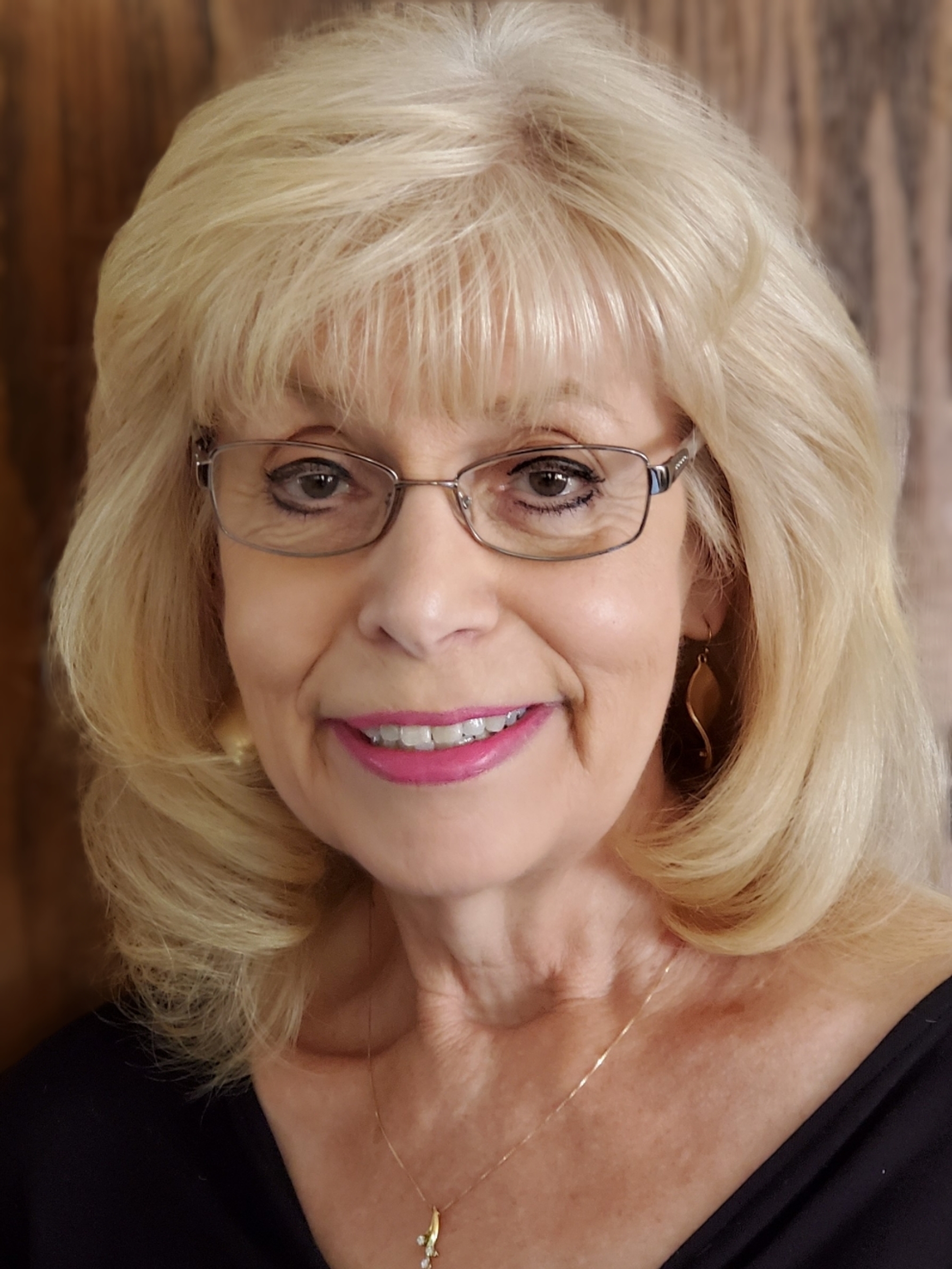 What Our

Clients Are Saying
-Debra Larson
I have used Wendy Betzold for the purchase and selling my past two homes. She is also very trustworthy. Wendy works very hard and is a pleasure to work with.
-A.K.
Wendy, I just wanted to say thank you once again for doing such a great job for us. We are all so grateful that you were patient in helping us find a home that fit all of our needs. It's been a great experience all around working with you.
-B and M
Thank you Wendy for giving your time, your energy and yourself. We were blessed to have you as our realtor. Thank you for all you have done for us! We will definitely send all potential buyers/sellers in your direction. You have our word on that. We can't say enough great things about you.
-E.M.
A big THANK YOU! Wendy, I appreciate the time you've taken with me. Thank you for taking the time to really explain things, and thanks so much for making yourself available. It was wonderful to work with you.
-D and A
Wendy, we really appreciate all your assistance & patience during our long wait while building. We are so happy with our home. Thank you for your constant updates and support.
-K.M.
Wendy, just wanted to say thank you again for finding my dream home!